Glowy, Perfected Skin For Only $22
No filter needed with Skin Is In Serum Foundation! The dewy serum formula has a skin-like, super natural finish that builds without looking cakey or heavy. It's loaded with clean, vegan, & skin-loving ingredients so your skin gets better over time.
Looks like my skin but better!
- Shayna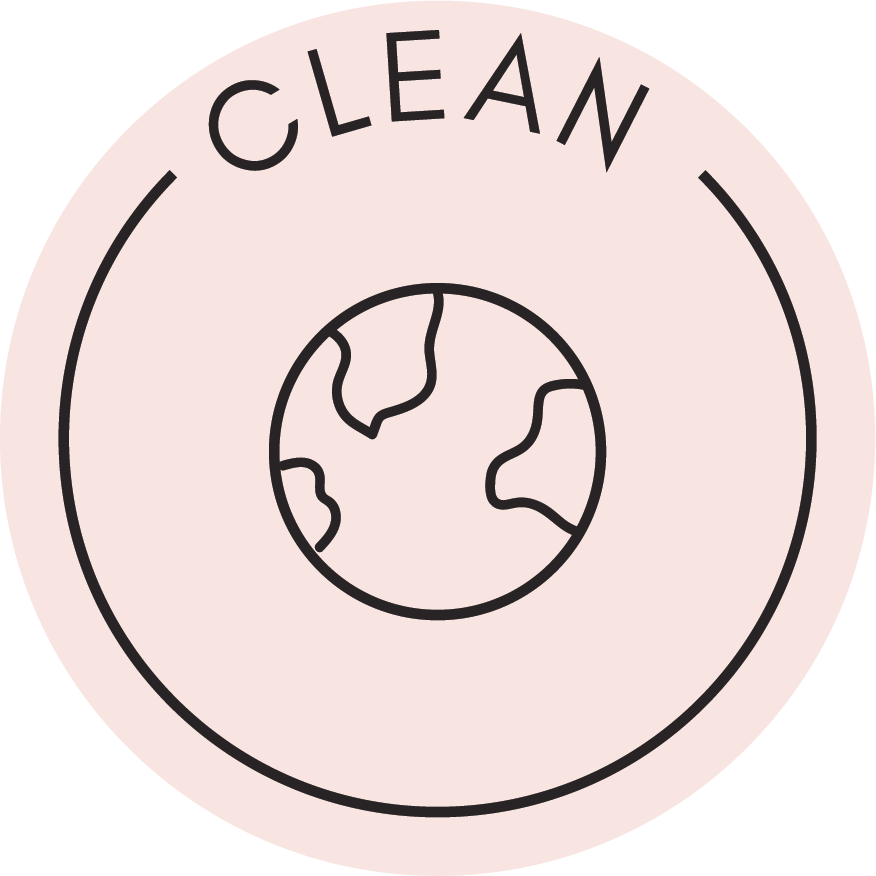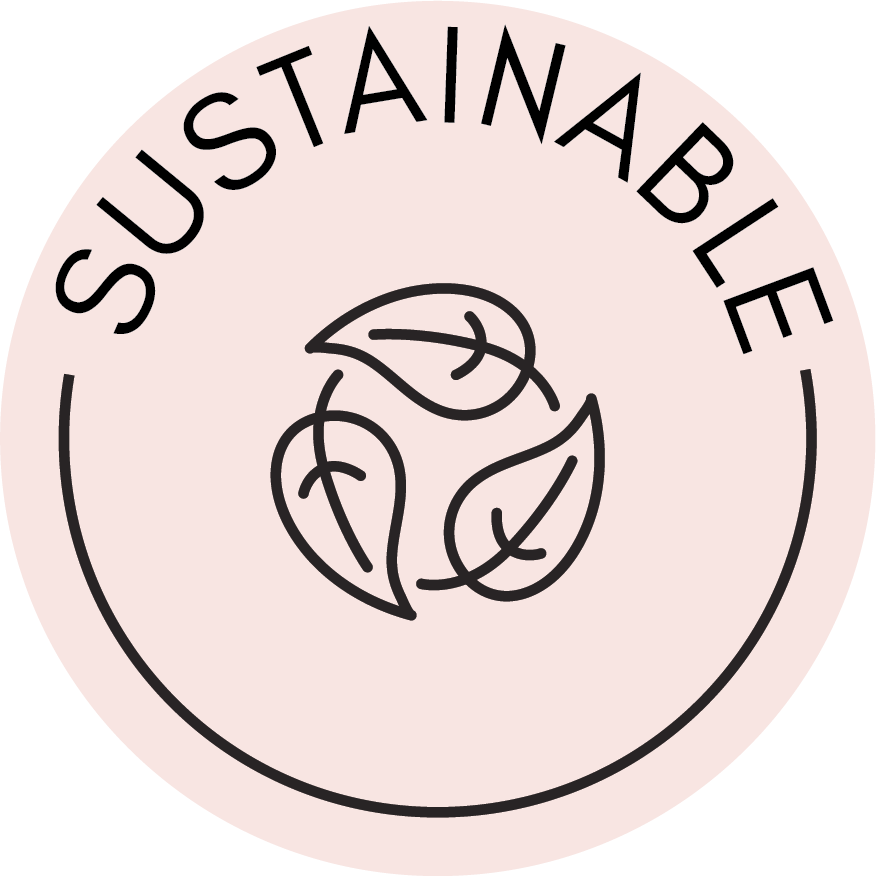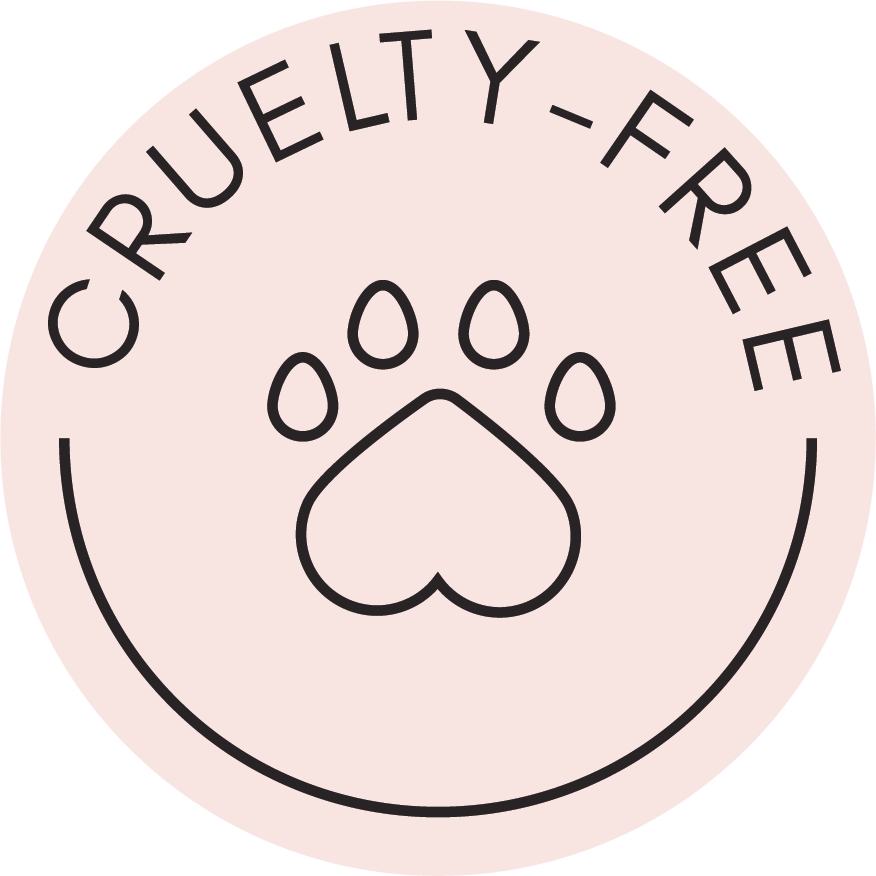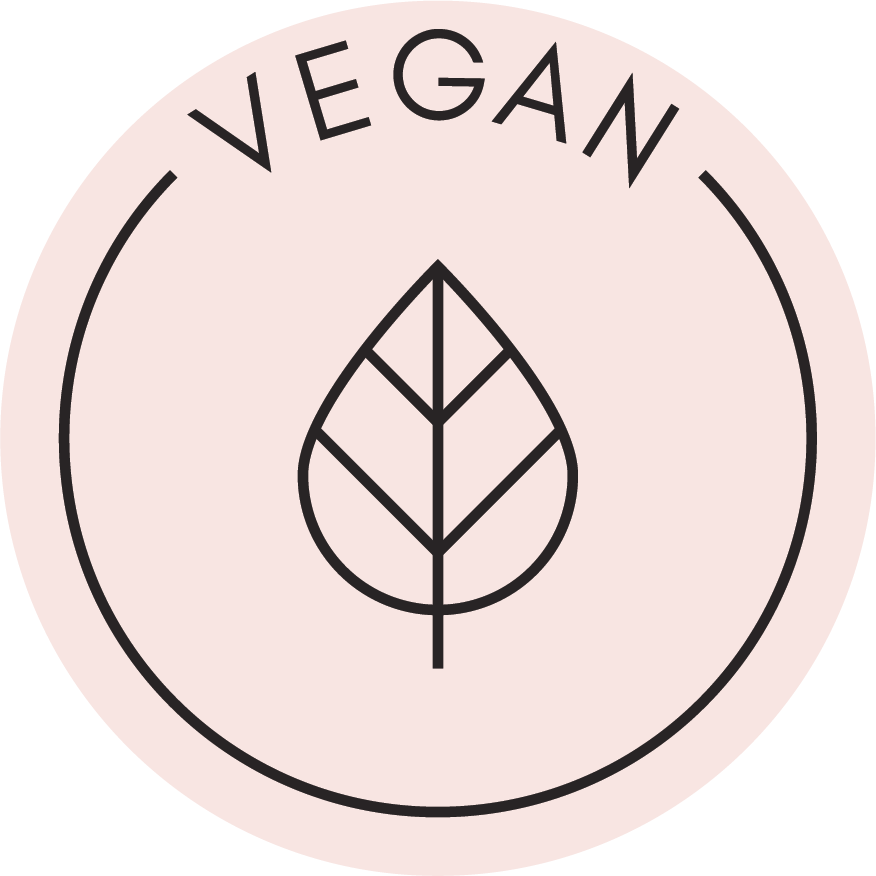 Shade 06 was a very nice shade match for me. This foundation looks like skin and is very breathable. I honestly forgot I was wearing it! It lasted very well throughout the day! I will definitely repurchase.
- Shayna
I enjoy this foundation. It's slightly thicker and more full coverage than I had assumed, but it still looks quite natural on the skin. It holds up well throughout the day, and has a soft glowy finish.
- Alexandra

I love this dewy finish foundation for the summer! It's the perfect foundation for a no makeup makeup look and I'm obsessed!! It feels and looks like skin but better. And it's super buildable. I totally recommend this product!
- RM

I haven't stopped wearing this foundation since I bought it. It's the perfect amount of coverage and doesn't highlight all my acne texture/scars -_- I adore this foundation and never want to go without it, love that it's sustainable packaging too!!!

- Joya
This foundation goes on smoothly, has great coverage, and lasts ALL day!! LOVE it so much!!!
- Ruth J

Absolutely love this foundation. It is now my every day foundation. You can keep it light like a tinted moisturizer or build on it to make it full coverage. My skin doesn't break. A nice glow, but also matte finish.
- Chelsea